R E S T A U R A N T S. Here is tripadvisor's list of restaurants for the 4 main villages in the north of the island.
Also discover our own selection that we will flesh out over time.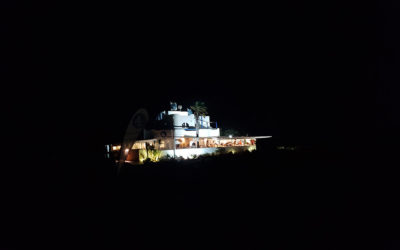 On the road to the lagoons, a little out of the way of the center of El Cotillo, this restaurant full of white and blue seems lost in the sand of the desert. Once settled, you can admire the ocean. The waiters are very attentive and smiling. The dishes are prepared...